The funding ratio is an important indicator for the financial situation of a pension fund. The funding ratio indicates the relationship between the assets of a pension fund and the current and future pension liabilities. In the case of a funding ratio of 100%, the pension fund has precisely the amount of money required to pay out all current and future pensions.
Funding ratios
123.2%

Policy funding ratio

120.4%

Current (DNB) funding ratio
The policy funding ratio
The policy funding ratio is the average of the funding ratios over the past 12 months (the current (DNB) funding ratio). Consequently, the policy funding ratio provides insight into the financial situation of the pension fund over a longer period.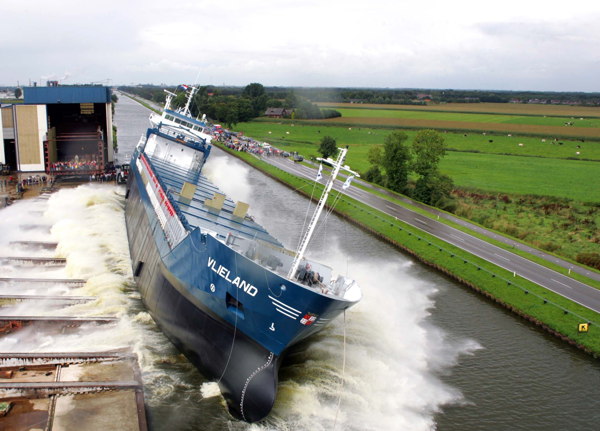 Investments
Bpf Koopvaardij invests the pension contributions. This is necessary in order to be able to pay out your pension benefits, because your pension consists largely of investment returns. The graph shows the investment returns in the past few years.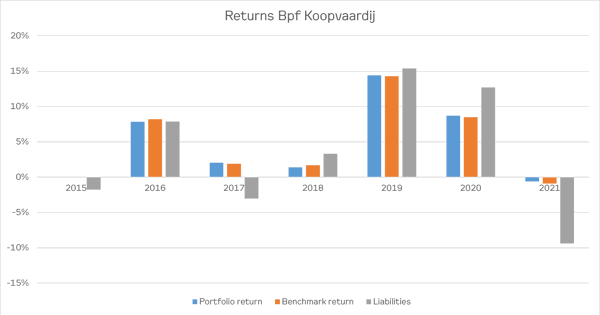 Who is Bpf Koopvaardij?
Watch our video Who is Bpf Koopvaardij? to find out more about our organisation (2:01)