There are different types of leave. If you are employed and you take holiday, your pension build-up will continue as usual. Parental, sabbatical, study and life-course leave is statutory (unpaid) leave. In this case, the build-up of your pension and the partner's pension (pension for your partner when you die) ceases.
Continuing to build up pension yourself
If you would like to continue to build up pension yourself during your statutory (unpaid) leave, that's no problem.
In that case, you pay the entire contribution yourself, including the part that your employer previously paid.
The pension contribution and the pension entitlements are calculated on the basis of the most recent pensionable earnings (pensionable salary less the threshold amount on which you do not build up pension).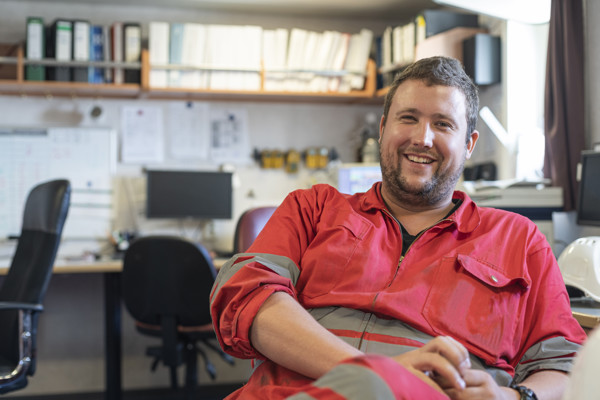 Do you wish to know more?
If you are going on statutory leave for more than eighteen months, the partner's pension will be calculated after eighteen months as if you were no longer in service. The pension for your partner will then be lower, unless you have continued your pension build-up.
You will find the amount of your pension by visiting My Koopvaardij.