If you become unemployed, you no longer build up an occupational retirement pension or a partner's pension (pension for your partner when you pass away). The pension that you have already built up will be reserved at Bpf Koopvaardij. It is possible to continue building up pension yourself with us. In that case, you pay the entire pension contribution yourself, including the part that your employer previously paid for you. This is called voluntary continuation.
Voluntary continuation: continuing your pension build-up
This possibility exists for a maximum of three years. However, you must have been dismissed through no fault of your own. You can use the request form for voluntary contribution of pension build up to request voluntary continuation within twelve months of the end of your employment. You will then receive a quotation containing all the conditions.
If you wish to stop your voluntary contribution, you can inform us by e-mail or in writing.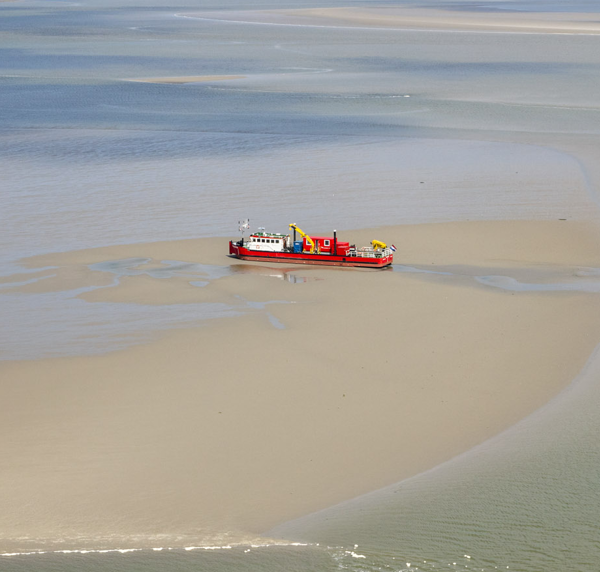 Do you wish to know more?
In some cases, you can continue to build up pension while paying 50% of the contribution yourself (instead of the full contribution). That applies if you are receiving a Dutch WW of ZW benefit.