In the event of your death, there may be a partner's pension for your partner. This depends on your situation:
If you are not married and cohabit and you do not have a registered partnership, your partner will be entitled to a partner's pension only if you have concluded a cohabitation contract at a civil-law notary before your retirement. These are the conditions:

the notarial cohabitation contract must have been concluded before your pension commences;
you must have been registered at your municipality as residing at the same address for at least six months;
your partner is not related by blood or affinity in the direct line.

If you are married or if you have a registered partnership (prior to retirement), your partner will be automatically entitled to partner's pension.
Register your partner with us
If you have a notarial cohabitation contract, are married or have a registered partnership, please notify us if you live abroad. Send a copy of your notarial cohabitation contract or your marriage/registered partnership certificate to us. Please note your partner's citizen service number on the document. You will receive a confirmation when we have processed the information. When you die, we will contact your partner.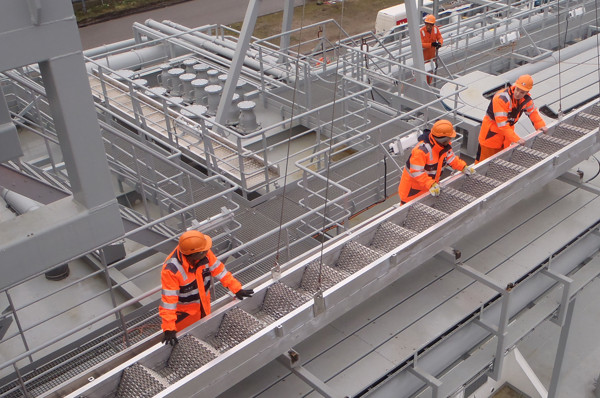 What will your partner receive after your death?
If you wish to know the amount of the partner's pension, go to My Koopvaardij or see your annual Uniform Pension Overview (UPO).
Go to My Koopvaardij
Do you wish to know more?
Check the influence of your relationship on your pension