In July, the new edition of Op Koers, the Koopvaardij magazine, will appear. In Op Koers, shipping and its culture are central and current and former seafarers are featured. If you are a current or former seafarer and want to share your stories with the readers of Op Koers, please register using the form. If you are eligible, we will contact you to schedule an interview. Depending on the situation, the interview will take place online or on location.
Yes, I would like to share my stories!
Welcome home
Leaving home for shorter or longer periods of time is part of a seafarer's life. For the Welcome home section, we are looking for families where 'coming home' is part of the family routine. The seafarer and the family explain what it means to have to say hello-goodbye on a regular basis. Subjects include: how does the seafarer view his return home after a period at sea? How do you keep in touch with the home front? And do you have any tips for fellow seafarers on how to deal with this situation as a family?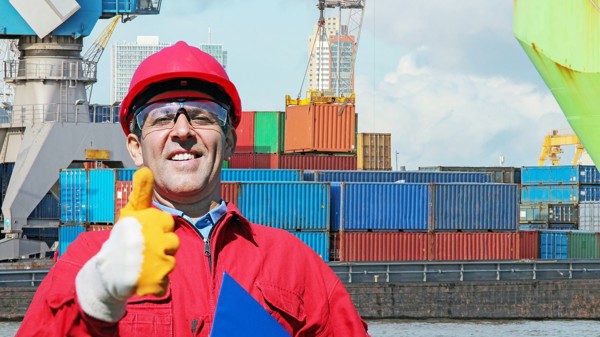 New generation
For our regular column 'New generation', we are looking for families for whom sailing and being at sea is in the blood and the love for the profession has been passed on from one generation to the next. In a joint interview, different generations express their opinion on the profession and life on board. Issues include: Why does shipping run in the family? What do children and grandchildren now learn at school that was not necessary in the past? What have parents and grandparents and children and grandchildren learned from each other? How has merchant shipping changed?
Cooperation
Working on a ship often means working in freedom. But when you are on board with a fixed team for a long time, are there limits to that freedom? How do you ensure that cooperation remains good? How do you show consideration for each other while preserving your privacy? How do you deal with cultural differences and possible language barriers? We would like to hear about your experiences for the Cooperation section.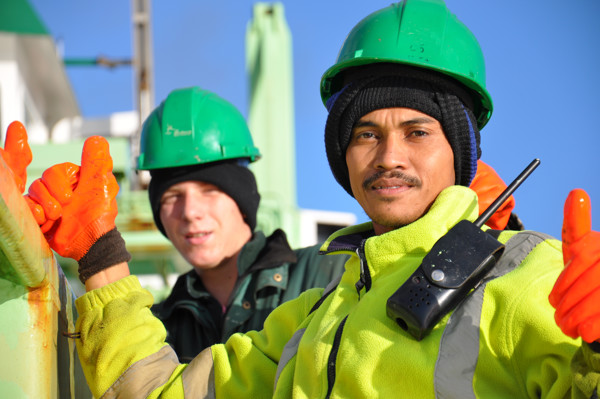 Logbook
Those who travel far can tell many stories, as the saying goes. And: he who travels, sees more. This, of course, applies to many seafarers. However, you experience great adventures even when you are closer to home. Does this sound familiar to you and do you want to share your adventures? If so, register now because for the Logbook section we are looking for your personal anecdotes and exciting shipping stories.