Our magazine PensioenKompas has been revamped and is now called Op Koers. The latest edition is now available to you digitally.
As you have come to expect from us, Op Koers focuses on the shipping industry and its culture, and current and former seafarers have their say. 
From now on you can opt to read the magazine only online. Lower printing costs and better for the environment! Log on at My Koopvaardij and indicate whether you would like to receive our magazine digitally at 'Postal preferences'.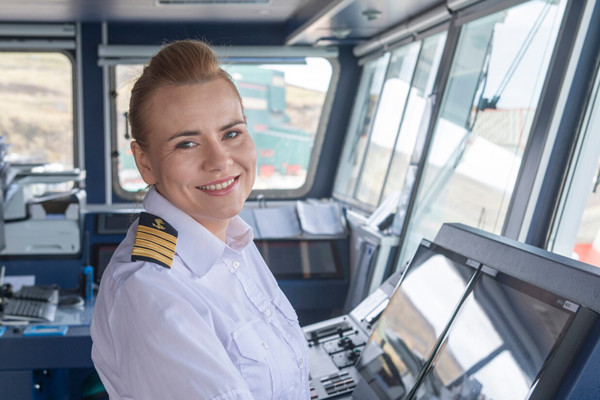 July 2023
The cover features Joanna, who loves her work as captain of a gas tanker: 'The cargo is hazardous, which adds to the sense of responsibility and challenge.' We visit the National Maritime Museum in Amsterdam with retired seafarer Remy. Navigation used to be old-fashioned manual work, he explains. We also get a preview of Bert's adventures at sea; he's now retired. Former seafarer Anne talks about transporting cattle, a special cargo. We talk to two Rotterdam boatmen about collaboration between ship and shore. And what's the first thing third mate Sergiu does when he gets home? Also in this edition: the Pension Council takes a look back at 2022. What went well and what could be better? You can also read about the new pension rules and why you sometimes need to give some thought to your pension.
View the latest edition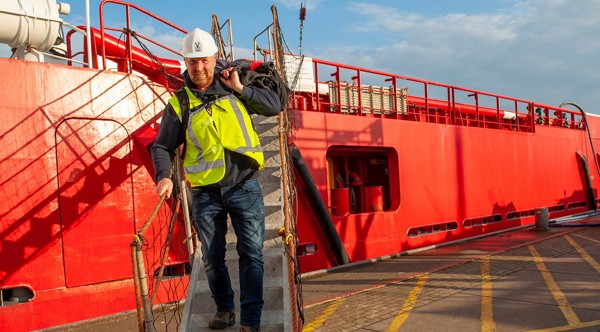 July 2022
In this edition, three seafarers talk about their experiences with cooperation on board. 'We are all citizens of the world'. Paul Hagendoorn talks about working longer and Reinder Luders about the working rhythm 'four weeks on, four weeks off'. Bpf Koopvaardij engages in socially responsible investment. That sounds nice, but does it cost money? We look back on 2021: the fund is doing well, the funding ratio is hovering around 125%. In addition, you can read a duo interview with a departing and a new board member and we provide insight in digital pension application. 
View the online edition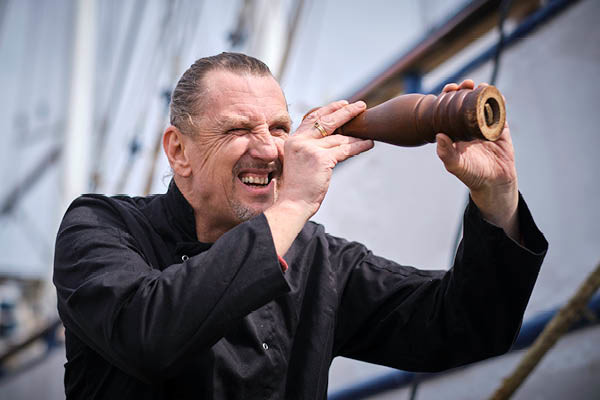 July 2021
In this edition: Zware (Heavy) Kees is considering quitting shipping after 43 years. We also follow fourth-year secondary vocational education student Tom Moolenaar during his second internship on board a gas tanker. Needless to say, the magazine is also full of useful pension information and tips. Remko Kloos, Bpf Koopvaardij board chairman, talks about the introduction of a new pension system and former captain Ben Kollen about retiring early. 
View the online edition